August, 2001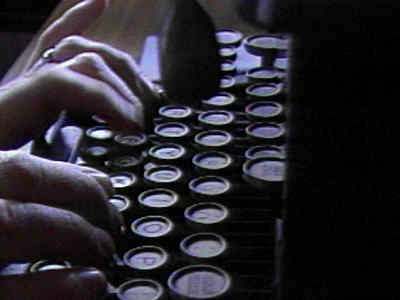 Help write History! Tell your Michiana Story and share your own working experiences with our readers. This site will explore the history of three of the major industries that have helped to shape life in our community. Click on the links for more information.

We're just an E-mail away!

Where is Michiana? From its vantage point on either side of the Northern Indiana Toll Road (nicknamed "The Main Street of the Midwest"), this area spans lower Michigan and Northern Indiana. Those communities usually designated as "Michiana" are within a 20 mile radius of the Indiana/Michigan border. Crossing of the border is common in daily life.

More about the Michiana area.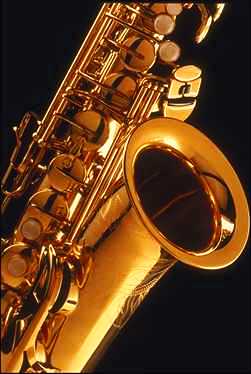 The Band Instrument Capitol of the World
The manufacture of musical instruments in the Michiana area has been a major industry for nearly 125 years. Today two local companies, United Musical Instruments and the Selmer Company, still make many of the famous brand names of the past, and rank in the top three manufacturers in the USA. Still manufactured in Michiana today are clarinets, piccolos, flutes, saxophones, french horns, sousaphones, grand and upright pianos, trumpets, oboes, bassoons, cornets, and Fluegelhorns.

More about the musical instrument industry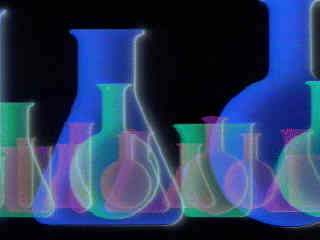 The Home Remedy Industry
For well over a hundred years, the Michiana area has worked to make products that help consumers treat the illnesses and injuries of everyday life. From headaches and stomach aches to the "itchy-owies," a Michiana-made product helps us to "feel better fast."

More about the pharmaceutical industry.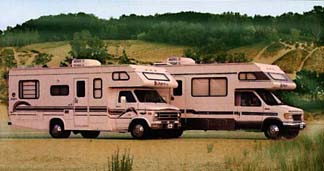 Michiana Takes to the Road
Even in the days of horse & buggies, Michiana people were in the forefront of the production of personal conveyences to haul their goods from place to place.

More about the recreational vehicle industry.

This site is intended for educational and historical purposes to share information. All brand names and trademarks are the property of the subject companies. If we have inadvertently made use of any copyright improperly, please let us know. All material in this site (c)1998 Retrospect Press
You are the Most Important Visitor in the History of this Site.